By Dr. Bob McCauley
I have been writing about the use of silver for infectious diseases since 2012 when I was nearly killed by meningitis while visiting China. I wrote a book about it called Silver, the Miracle Mineral, the end of infectious disease. In today's world, viruses can travel literally all over the planet in the number of hours do do modern air travel.
The bubonic plague been destroyed 1/3 of Europe in the 14th Century arrived on boats from the Middle East or perhaps China.Today, Planes are arriving from China carrying one of the most deadly viruses ever known, the Coronavirus.
The best way to protect yourself against this is with liquid angstrom silver. I take one teaspoon of silver every morning, hold it under my tongue for 2 minutes, then swallow the rest. Then I drink a big tall glass of water.
This is the number one way to keep yourself free of infectious disease.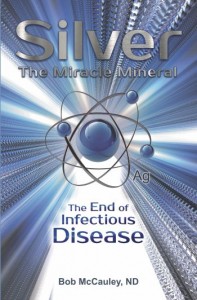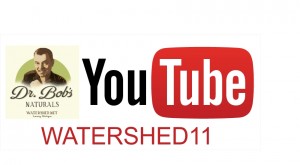 Dr. Bob's Blog is not intended as medical advice. The writings and statements on this website have not reviewed and/or approved by the FDA. Our products are not meant to diagnose, treat, cure or prevent any disease. Rather they are meant to demonstrate that aging can be slowed and even reversed and that Great Health achieved when the most fundamental nutritional needs of the human body are met. Always consult a medical doctor or other medical professional when you consider it necessary.
Dr. Bob's BLOG is covered under Communications Decency Act (47 U.S.C. §230),: "No provider or user of an interactive computer service shall be treated as the publisher or speaker of any information provided by another information content provider".  This BLOG contains Copyrighted and Trademarked materials owned by The Watershed Wellness Center.  Regarding the templates, pics, video clips, music or other media used in this BLOG. All material is copyrighted to their rightful owners.