By Dr. Bob McCauley
Moringa is known as the Miracle Tree in India. It has been used for centuries due to its legendary medicinal properties and health benefits:
* Treats Anemia
* Supports Cardiovascular
* Supports eye health
* Vitamin A
* High blood pressure
* Supports kidney
* Helps with asthma
* Balances blood sugar
* Vitamin B1 (thiamine)
* B2 (riboflavin), B3 (niacin), B-6
* Ascorbic acid (vitamin C)
* Calcium, Potassium, Iron,
Magnesium, Phosphorus, Zinc
* Antifungal
* Antiviral
* Antidepressant
* Anti-inflammatory properties.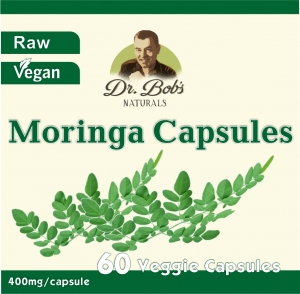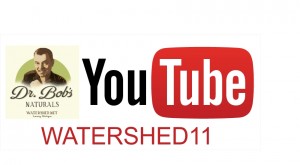 Dr. Bob's Blog is not intended as medical advice. The writings and statements on this website have not reviewed and/or approved by the FDA. Our products are not meant to diagnose, treat, cure, or prevent any disease. Rather they are meant to demonstrate that aging can be slowed and even reversed and that Great Health achieved when the most fundamental nutritional needs of the human body are met. Always consult a medical doctor or other medical professionals when you consider it necessary.
Dr. Bob's BLOG is covered under the Communications Decency Act (47 U.S.C. §230),: "No provider or user of an interactive computer service shall be treated as the publisher or speaker of any information provided by another information content provider".  This BLOG contains Copyrighted and Trademarked materials owned by The Watershed Wellness Center.  Regarding the templates, pics, video clips, music or other media used in this BLOG. All material is copyrighted to their rightful owners.